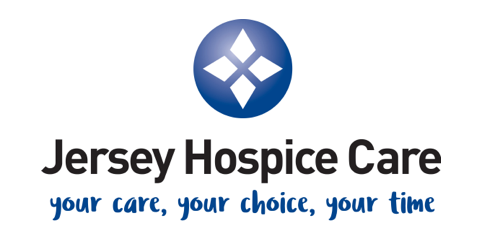 JOIN ZINGELA CLUB FOR £50 A YEAR AND WE WILL DONATE £21 TO JERSEY HOSPICE ON YOUR BEHALF
Zingela Club will donate £21 of the membership fee to Jersey Hospice for every single new membership received during the month of May in 2021. That's our 21-for-21 promise!
Zingela Club is an exclusive members club that could save you thousands of pounds when you spend within our lovely Club Partner venues.
WHAT DO YOU GET FOR SPENDING £50 WITH ZINGELA CLUB?
Well, once we've paid £21 of it to JH, we want to make sure the remainder goes as far as it possibly can for you. That's why with your brand new Zingela Club membership we make sure you have access to the best rewards possible which at the moment will save you over £4,200 from our Club Partner venues.
HERE ARE JUST SOME OF THE REWARDS YOU HAVE EXCLUSIVE ACCESS
TO USING YOUR MEMBERSHIP CARD OR OUR APP
10% OFF all food and drink at The Salty Dog in St Aubin
10% OFF all food and drink at the Sugar Reef Bar & Restaurant in St Brelade
43% OFF The Zingela Zinger pizza from The Pizza Box
25% OFF a Make & Bake pizza from The Pizza Box
45% OFF a Protection Detail Valet from Detail Valeting
Up to £82 OFF Ernie's 'Fit for Free' motoring reward from Ernie's Trade Centre
20% OFF a service at Matt's Motors
50% OFF Boot Camp training with Hodgson Health
See many more exclusive money saving rewards in our rewards section
Plus FREE access to the Zingela Club Monthly Prize draw
Plus FREE access to the 24 prize Zingela Club December Advent Calendar prize draw
Plus EXCLUSIVE access to any Event hosted by Zingela Club, many of which are FREE.
Plus FREE download of Zingela Club's brand new app to link with your membership.
Plus, Zingela Club values your continued support for Jersey Hospice so for every £50 membership bought during the month of May we will donate £21.00 to Jersey Hospice Care in your name so spread the word.
JOIN NOW AND WE'LL DONATE £21
DON'T FORGET TO TICK THE 'DONATE TO JERSEY HOSPICE CARE' BOX